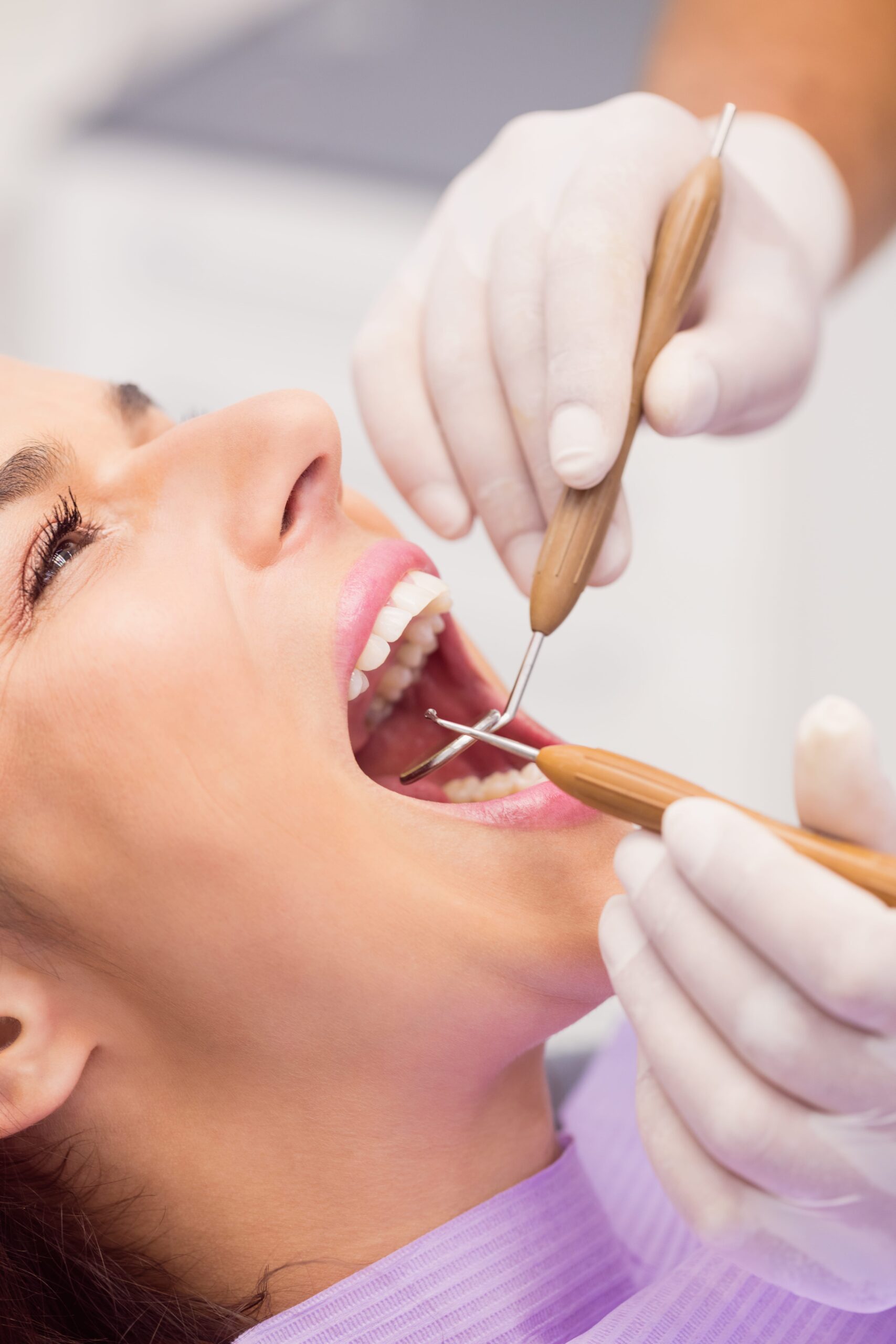 The Punjab Dental Council Chandigarh was constituted by the Punjab Govt., vied Notification No. 6/8/2006-3HB-III/ 8765 dated 23.12.2011. This council has been constituted under the Dentist Act 1948 (Section 21) for a term of 5 years. The Council has 22 Members. As per Dentists Act 1948, the Punjab Dental Council is entrusted with the work of Registration of the Dentists, who have passed their B.D.S. Course from recognized Dental institutions (recognized by the D.C.I./Ministry of Health, Govt. of India). Up till now (24.05.2012) 9370 Dentists in Part-A and 933 Dentists in Part-B and 279 Dentists in Pepsu (Part-B) are registered with this Council. In the year 2005, the names of about 297 Dentists, in Part-A and 711 Dentists in Part-B and Pepsu were removed, from the State Register of Dentists, on account of death and non-renewal of their registration for the last more than 10 years.
Similarly the Registration of M.D.S. Dentists, Dental mechanics and Dental Hygienists is also being done by this Council (only of those candidates who have passed their course from the institutions recognized by the DCI). So far 235 Dental Mechanics and 250 Dental Hygienists are registered with this council. In the year 2005, the names of 53 Dental Mechanics and 61 Dental Hygienists were removed from the register, on account of their death and non-renewal of registrations for the last more than 10 years. Besides this, annual renewal of Registration of Dentists / Dental mechanics and Dental Hygienists is also being done. The Council is also responsible for the issue of Good Standing Certificates, I-Cards, Duplicate Registration Certificates and No Objection Certificates, etc. etc. Besides. A directory of Dental Surgeons registered by the Dental Council is up-dated and printed every year and is given to the Dentists by the Punjab Dental Council. As desired by the DCI, Continuing Dental Education (CDE) programmes are also held by the Council in the State. Besides aforesaid functions, the State Dental Council is also empowered under Section 47, 48 and 49 of the Dentists Act 1948 to take action against quackery.
The work relating to the registration and renewal of registration of Dentists, Dental Mechanics / Dental Hygienists is done as per Dentists Act 1948 and under the supervision of the Registrar, Punjab Dental Council and the subordinate staff is responsible to the officer incharge. All files / papers are put up by clerks to the Superintendent and Superintendent put up these papers after scrutiny to the Registrar, Punjab Dental Council for orders.


Urgent Notice to all Dental Institutions Regarding Post Matric Scholarship year 2015-16 & 2016-17. (04-06-2021)
PDC Stated That Quackery In Dentistry Will Not Be Tolerated
Further Dr. R.S. Mann, President, PDC stated that quackery in Dentistry will not be tolerated and Punjab Dental Council will go in full swing to curb this menace. He said that because of lack of knowledge about sterilization and infection control mechanism, these unqualified / unregistered persons practicing Dentistry is a big cause of concern for spreading life threatening infections like hepatitis and AIDS etc.
Grand Inauguration Of 1st Conference By CM, Punjab
1st Dental Practitioner Conference was inaugurated by H'ble Chief Minister Sardar Parkash Singh Badal. CM accompanied by Dr. RS Mann, Sh. Chunni Lal Bhagat (Health Research Minister) and Sh. Madan Mohan Mittal (Education Minister) launced Smart Card, Biometric Solution and Web Portal for practitioners. All this IT infra was developed by Veritas Infosolutions. After inauguration, Singer Lakhwinder Wadali entertained by his performance.